International Standard
Registration Code
Membership application and information about our members
Submit your online license application
MU-YAP, established on 3rd August 2000 according tı the intelletual Property Law, is a non-profit organisation for the neighbouring/related rights of phonogram producers.
She also represents Turkish phonogram producers at the international level as the National Group of IPFI.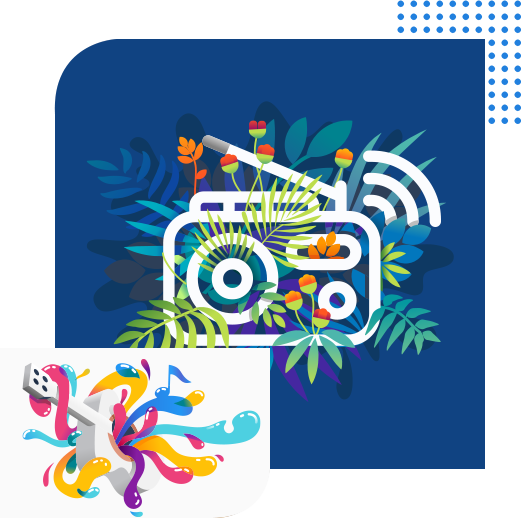 To collect the remuneration of record usages in an effective and fair way and to distribute these remuneration to the members at the maximum level.
To keep the pulse of the industry, to contribute to its development of legislation and combating privacy.
MU-YAP is an explorer and has an innovative identity, adopts a governance approach at international standards. MU-YAP is in communication and interaction with her members and other stakeholders of the industry.
Attached to the Registration Certificate
Protected Artifact​
You can contact us for any questions, problems and opinions.